Cash-flow investment projections
Need a picture of the future?
Cash-flow investment projection is one of the most important financial analyzes we use as the basis of financial management. The main motive for the analysis of previous financial flows is the forecast of future operations. Creating a business projection provides additional support for financial decisions, decision-making and company development.
What Spiller Farmer offers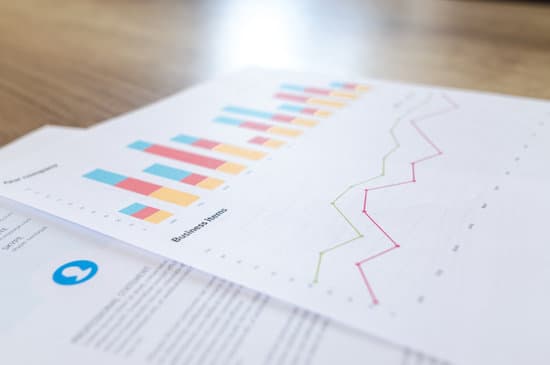 Investment,valuation and advisory Services
The real estate appraisal services we provide include appraisals or / with wide application…