Commercial space optimization
We save your time and protect your interests!
Development of value and stabilization of the use of your property is the core of our service. The main focus is on leasing and asset management, optimization and repositioning of real estate. Each new lease agreement and each contract extension affects the investment. That is why we always take into account your investment goals in all our activities, harmonize them with the existing market and use our knowledge when implementing the set goals.
What Spiller Farmer offers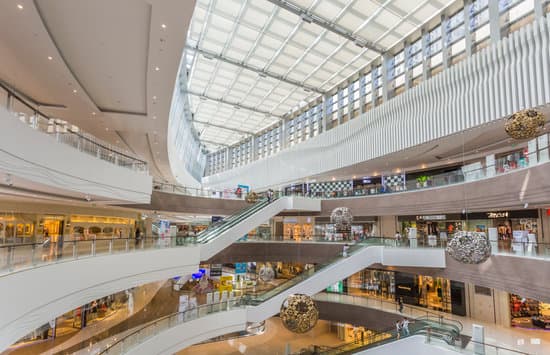 The retail space department offers a full range of services that will meet the specific needs of our customers…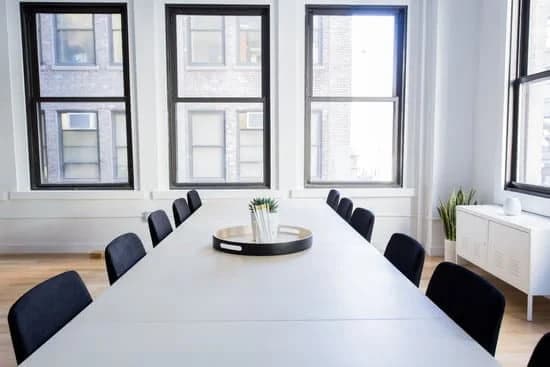 We represent clients in mediation in the lease and sale of office space and offer…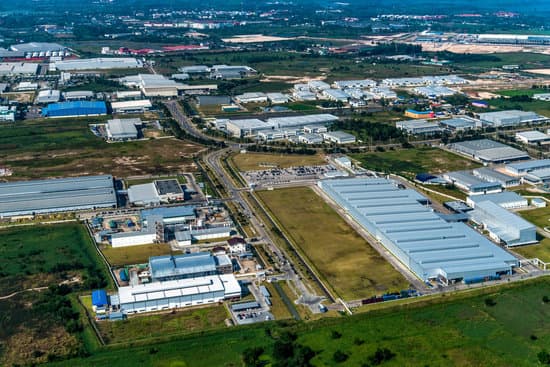 Land and Industrial Services
We are committed to creating a strategy that saves our clients money, time and resources. Through identification…