Tips for personalized building construction
We create added value before construction!
Business begins when signing a real estate purchase agreement.  Project planning, space expansion, construction of commercial real estate as well as space commercialization services are some of the key elements we encounter. Especially with the accompanying activities in the foreground are the topics of coordination, quality and compliance with the budget. The Spiller Farmer team of experts reliably takes advice on the redistribution of space, use of purpose and personalized construction of the facility according to the purpose of the business to avoid interdisciplinary challenges in the future.
What Spiller Farmer offers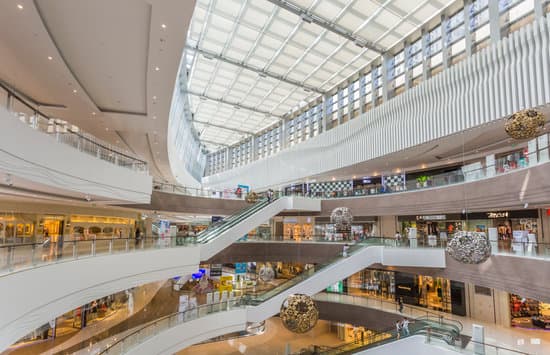 The retail space department offers a full range of services that will meet the specific needs of our customers…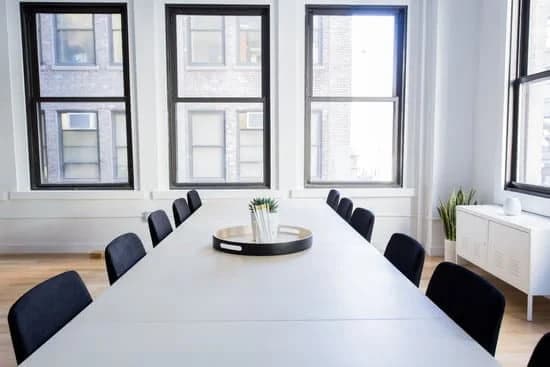 We represent clients in mediation in the lease and sale of office space and offer…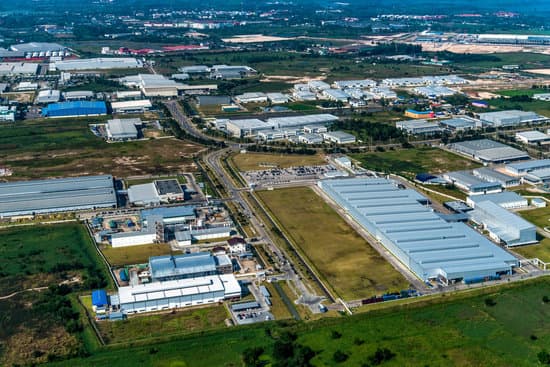 Land and Industrial Services
We are committed to creating a strategy that saves our clients money, time and resources. Through identification…