Portfolio management optimization
Want maximum return on your stake?
Our investment advisory team uses its extensive knowledge and experience to create advice on how to maximize cash flow and return on investment. To manage your funds wisely, contact us to help our team of experts optimize your portfolio and unlock added value.
What Spiller Farmer offers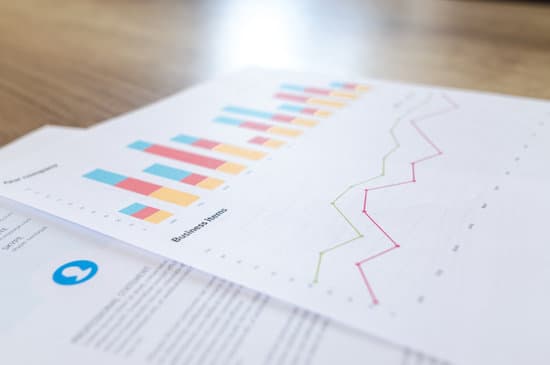 Investment,valuation and advisory Services
The real estate appraisal services we provide include appraisals or / with wide application…