Recommendation of relevant project participants
Do you want a successful project?
In order for a project to follow its course, it is extremely important to have quality and capable collaborators. Through active work and a proactive relationship with the market, we have gained a wide base of contacts and associates and rely on excellent experience and the use of local know-how. We support you with real estate advice in interdisciplinary matters related to transactions, commercialization, user experience and the like.
What Spiller Farmer offers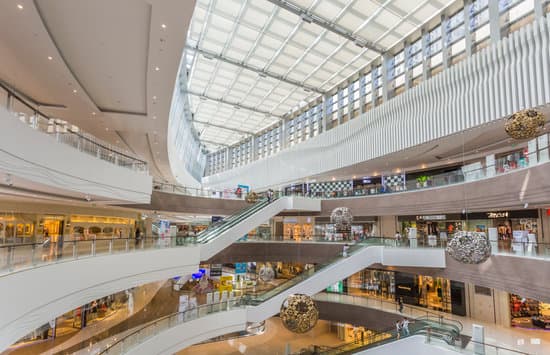 The retail space department offers a full range of services that will meet the specific needs of our customers…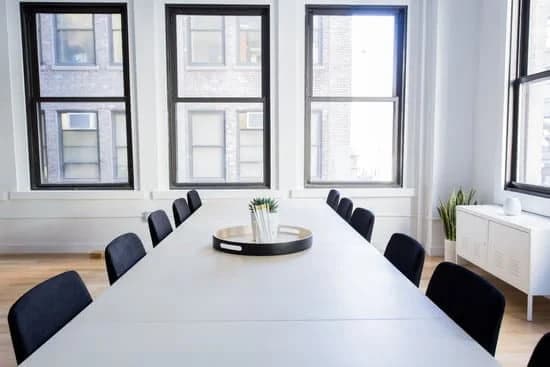 We represent clients in mediation in the lease and sale of office space and offer…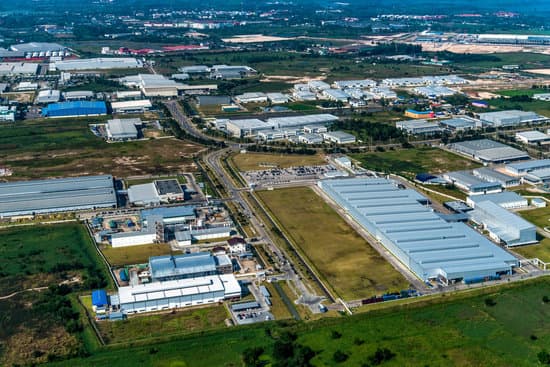 Land and Industrial Services
We are committed to creating a strategy that saves our clients money, time and resources. Through identification…