Seller representation services
We save your time with knowledge and experience!
As your partner, we stand by you and operate effectively in the market. For mutual success, we advise you in a timely manner, guide you and analyze the market situation. We cooperate with you from the moment the property is published on the market until the final signing of the purchase agreement.
What Spiller Farmer offers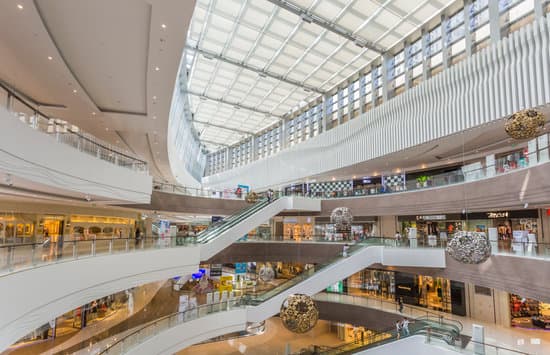 The retail space department offers a full range of services that will meet the specific needs of our customers…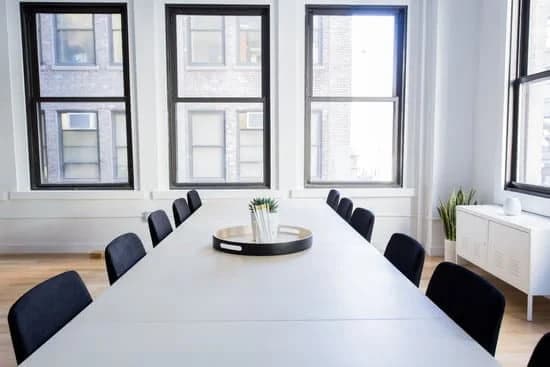 We represent clients in mediation in the lease and sale of office space and offer…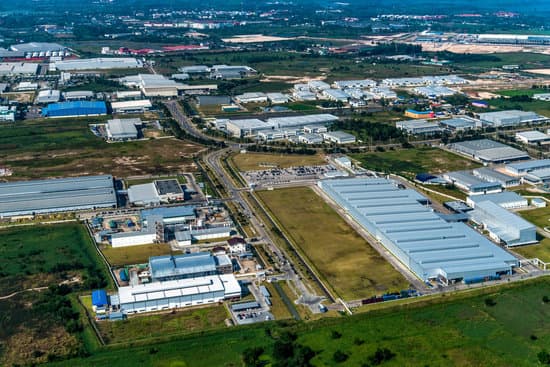 Land and Industrial Services
We are committed to creating a strategy that saves our clients money, time and resources. Through identification…