Landlord representation services
We represent your interests!
Renting a property is often a turning point in the use of a particular property. Our services provide support throughout Croatia in the search for a suitable and reliable tenant. If you are looking for a tenant suitable business for your property we are at your disposal as a link between the landlord and the tenant. Together with you, we analyze and identify your requirements in the role of lessor and objectively direct them towards the market. We support you at all stages – from needs analysis to contract negotiations and we support the creation of the best possible competitive advantage.
What Spiller Farmer offers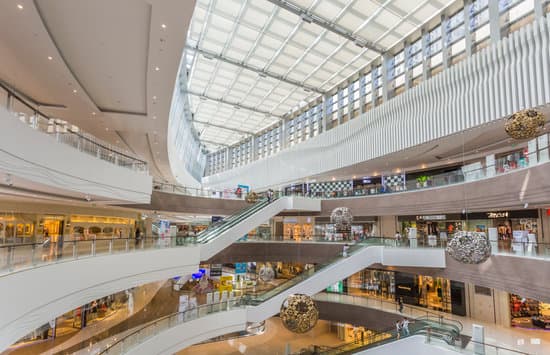 The retail space department offers a full range of services that will meet the specific needs of our customers…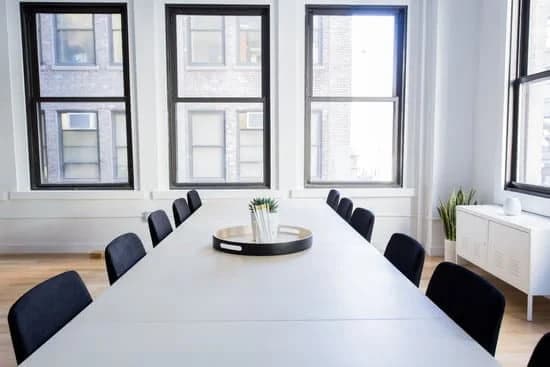 We represent clients in mediation in the lease and sale of office space and offer…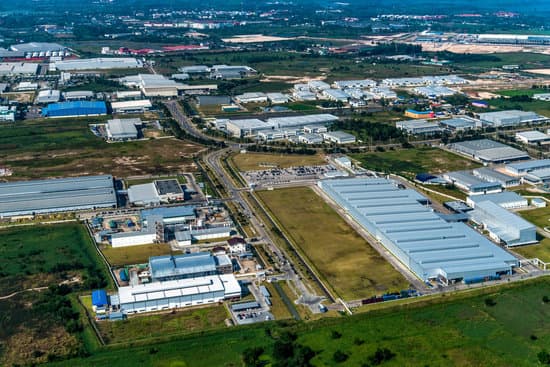 Land and Industrial Services
We are committed to creating a strategy that saves our clients money, time and resources. Through identification…