Development of sales strategy
You have a property, but you don't know what to do with it?
The Spiller Farmer team is here for you. We develop a sales strategy in which we rely on your interests, the market situation and the very needs of the same. We adjust the development of sales strategy, processes and activities in accordance with your business in order to save you time and achieve added value of the property. We clearly communicate the possibilities, opportunities and shortcomings of each facility in order to optimize your interests in the long run.
What Spiller Farmer offers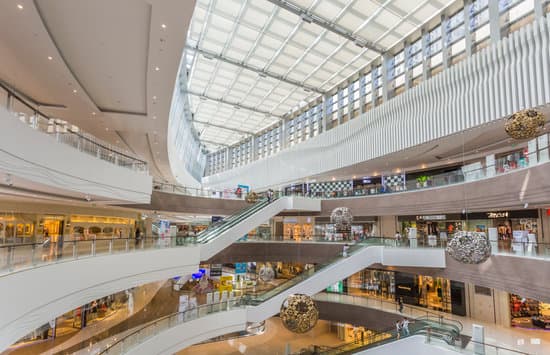 The retail space department offers a full range of services that will meet the specific needs of our customers…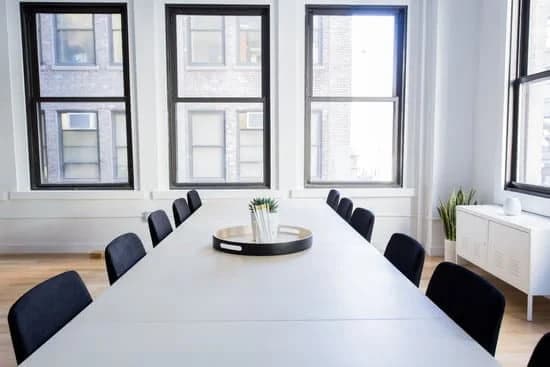 We represent clients in mediation in the lease and sale of office space and offer…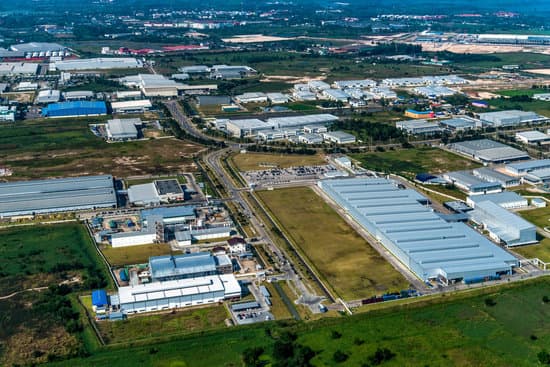 Land and Industrial Services
We are committed to creating a strategy that saves our clients money, time and resources. Through identification…